Monday, April 25, 2011
Razorpud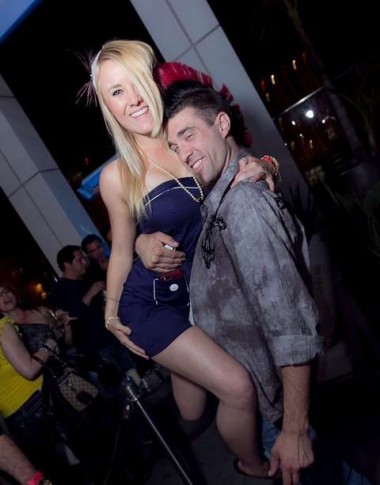 Razorpud may represent all that is aging, castrated and market coopted about the last vestiges of 80s punk aesthetic.
But, more due to happenstance than plan, Razorpud's embrace of Melanie does offer us a hallowed glimpse of The Holy Hottie Back Arch.
And we must appreciate. For it is firm, flexible, supple arch and gummy gnaw slappy pinch.