Thursday, April 28, 2011
Reader Mail: European Dancebaggery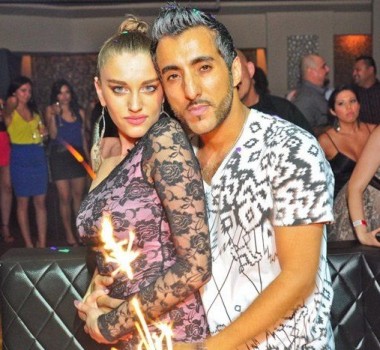 —————-
Subject: Euro douche/hott manifesto
Dear DB1,
I am a big Euro Dance music fan for years now and I came across this music video clip. For me it signifies the ultimate Euro-douche-II virus expanding in the European continent, carrying lots of hotts along with it.
This is pretty much how modern European youth looks like. It's a shame isnt it?
Best & thanks again for your struggle against douches all over the planet,
-Douchifer
————-
It does exemplify the mutating eurovirus, Douchifer, but I am troubled by your prior history as a Euro Dance music fan.
Modern cultural historians generally classify European Dance Music by articulating two distinct historical periods, B.A. and A.A. (Before Abba and After Abba). And both are considered equally douchey.
Modern douche variations cannot contain the long, bleak history of eurobaggery in dance music.