Wednesday, April 20, 2011
The Strapperface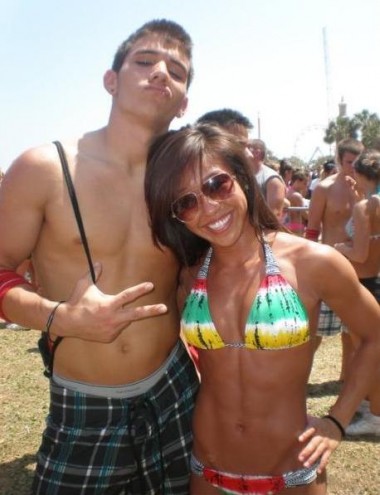 Doucheface and beachstraps just de-tonsiled the baby Jesus with a butter knife.
Tiny Taut Tonya is firm, fertile and will buy you a popsicle. And, really, is there any more in life needed to confirm a theistic and moral universal framework?
EDIT: Had a premature pubjaculation with this post this morning, so am moving it after the Monthly vote for its deserved period at the top of the mock chain.