Thursday, April 21, 2011
Tiny Taut Tonya Still Out There, Still With Sexy Abs, Still with Douchebags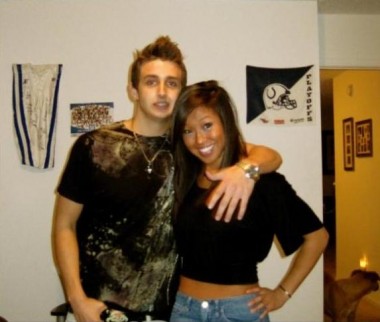 Yesterday we met Tiny Taut Tonya hangin' with the Strapperbag.
Today we learn that while her tautness remains of firm haunch and bitable suckle thigh, she also hangs with barely pubescent douchewanks like Tommy Wank.
The misguided notions of the Taut Hott befuddles me.
My HoHos taste pensive and reflective.