Tuesday, April 19, 2011
Too Tight Tony Runs With the Goose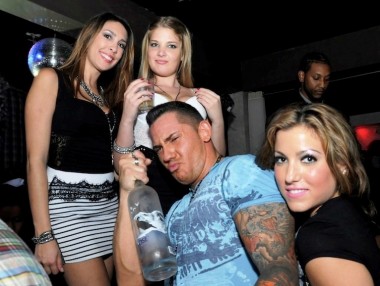 There are many things rotten in the proverbial "Denmark" that is our collective Jungian unconscious.
Deep seeded anger issues against the constraints of modern discourse.
Desire and denials to touch boobies in high school.
And then there's Pud Joe, aka Too Tight Tony.
Who sucks on a fully conscious level.
And does not require complex analytical mapping to discuss the suckitude.
Rachel and her Besties giggle like waterfalls and like to pop popcorn and watch "House."