Thursday, April 7, 2011
Your Thursday Morning Coffee Drip
Y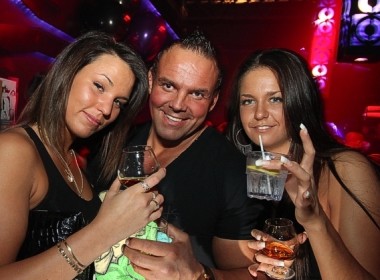 ou needed something to go with that donut.
Like Cyclops Mike. Who's looking at you. And at you.
And the Cindy Sisters. Who look rather sultry, even when buying their Lee Press On Nails after Happy Hour at the Red Snapper Bar & Grill where they waitress on Tuesdays and Fridays.