Tuesday, April 12, 2011
Ziggy the Sneery Mug Guy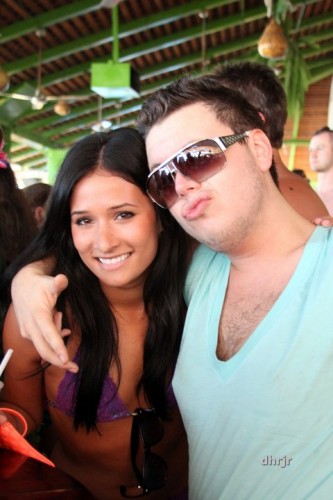 It's like, ironical, yo. Like on that show.
Make it in every pic and the ladies'll giggle and dig the sunglasses and maybe Ziggy'll finally get some of that mythical ass he's read so much about. In books. And magazines.
Oh Linda. Your eyes betray your innocence and fear. Like a youngly born fawn stepping uponst the dewdropped dappled summer hillsenvolgen. I would lick your kneecaps.