Wednesday, May 25, 2011
April's Fool: Ash Wednesday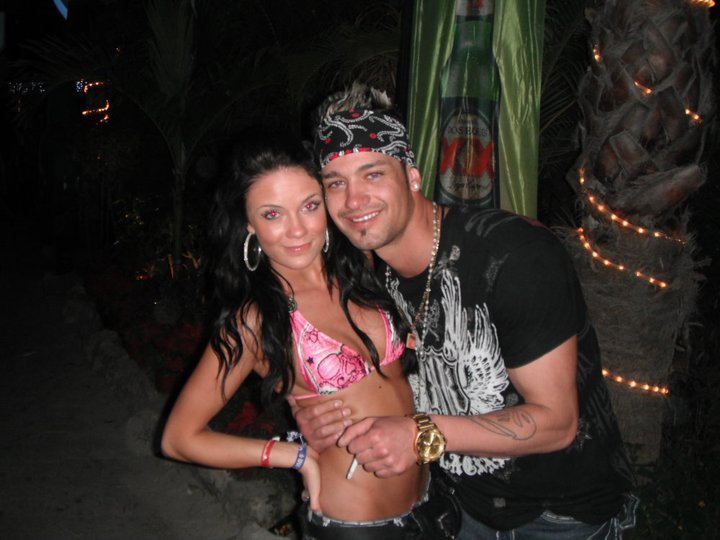 Meet April's Fool.
His name is Ash Wednesday, and he's about to give April a Marlboro dot on her Fat Tuesday. Then it will be a Palm Sunday for him.
Good Ash; Bad Ash…She's got the butt.
Yeah, that was an Army of Snarkness reference.
Bonus Round: Can you spot the Yule Log in this photograph?