Friday, May 6, 2011
Ask DB1: Handcuff Bracelets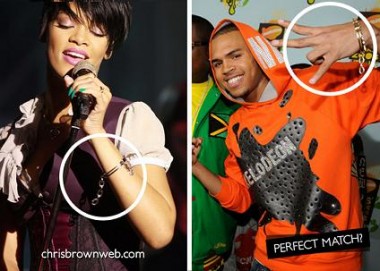 ————
DB1,
Obichoad here, I've recently taken a look at this new show on Showtime called Gigolos (Produced by none other then Greiko himself).
This show is basically a training video for the bag, or more a career recruitment video for bags. It's a comlete train wreck, shows just how self centered and unintelligent the "BRO" clan can be and the over the hill hots are actually paying them. *Shakes head*
One trend I've noticed on the show is one clown, we'll call him Nick, cause, well, that's his show name, Nick has taken to wearing a hand cuff as a bracelet. Is this something new or the next trend in bag asseccories like fake bullet holes and blood, etc. I've seen this out and about in NH when I run into a number of the "BRO" clan.
Please elaborate on what you know of this trend, is it something the parole officer has worked out with the local police making capture easier?
Is it something new to use as an identifier? Is it an old trend I've missed?
-Obichoad
—————–
One of the central precepts of douche-wear is a "gangsta" or violent aesthetic. This is to give white suburban wankstas the sense of being an outlaw.
This framework is acquired, of course, through the power of premium spending patterns at Bloomies or Nords.
Good catch on the 'cuffbag. We will keep an eye out for future pics of this disturbing trend.
And shame on Showtime. Emboldening Vegas Douche like this is the wrong direction for our entertainment programming to go.