Wednesday, May 4, 2011
Breaking: Donkey Douche Back in Jail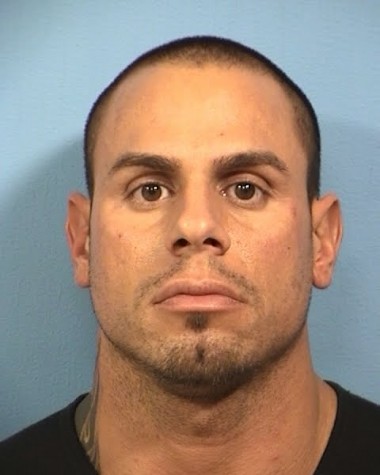 While earlier this year we watched as the Donk Went Free, reader Magnum Douche P.I. sends in this breaking update from the courthouse on the latest in the ongoing epic decline of Hall of Scrote legend, The Donk:
—–
DB1: Love the site, keep up the great work.
I was doing some work at the DuPage County, IL courthouse and ran into the Donk.
He just keeps living up to his Lifetime Achievement Award winning ways. The bond on his pending criminal case for drug dealing was revoked after a seach warrant executed on his house on March 14th found 2,500 grams of cannabis. Bond revoked, back in jail, no bond, sitting until his pending trial. Here's a link.
The guy just cracks me up. Just figured I'd let you know. Mock on.
Magnum Douche P.I.
—–
Note that on his courthouse page, The Donkster's eye color is listed as "BRO." Coincidence? I think not.
For there are bottles of Grey Goose out there that nobody is running with.