Tuesday, May 31, 2011
HCwDB After Dark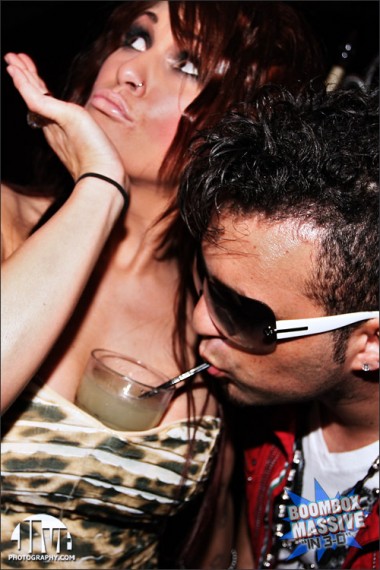 There will be no free Pear for you from your humble narrator on this HCwDB After Dark.
For while the 'Sock has rule of the kingdom when he is in charge, the DB1 feels Pear must be earned, and only rewarded after a week of solid Mock.
Instead, I offer you the rare "Douche Boobie Sip Maneuver."
First referenced by early 20th Century phenomenologist Edmund Husserl in his Berlin lecture, "Phänomenologie und Boob Sip Doucheropologie," Douche Sip has long haunted the collective zeitgeist.
So pull up a chair and mock.
For the Monthly is on. And your humble narrator is tipsy on Strawberry Boone's.