Thursday, May 26, 2011
HCwDB After Hours: Floral Pear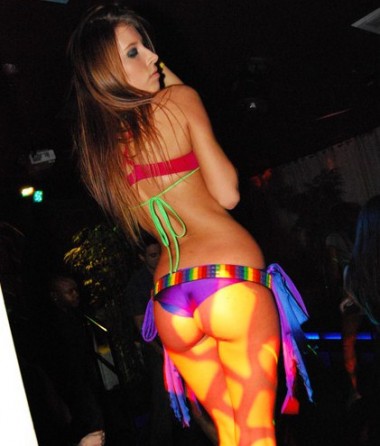 Enjoy the visual bouquet set before you.
I hope you like daisies; due to this being a family-oriented site I was unable to show you her tulips.
sorry…
EDIT: From my walkabout, your humble narrator checks in, but alas I must replace 'Sock's pic with a slightly more work friendly Pear for those hunters reading at work. For those seeking the original Floral Pear, Pear Away. My sherpa is angry with me. I must repent by self-flaggelating with yak hooves and bamboo….