Sunday, May 22, 2011
The Ballad of Hal E. Tosis and Jenny Talia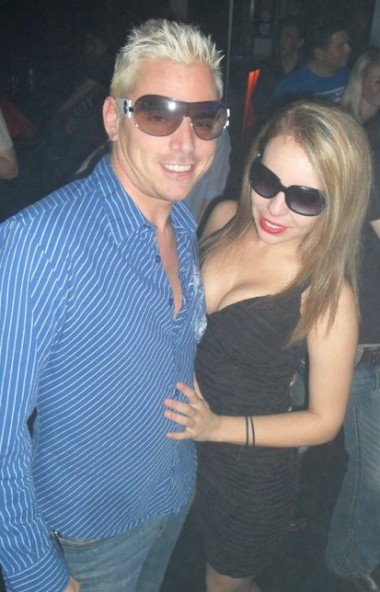 Hal's poor eye wear choice makes him look like the demented love child of Jimmy Fallon and a bleached KarmaKaze pilot.
Jenny's poor choice in hook-ups make her look like Mariah I-Don't-Carey – complete with twins.  For her, I would gratefully write out palimony checks while extolling the virtues of vitamin E for her lovely creamy and supple epidermis as I gazed zen-like into her uncaring gum-smacking visage, like a doomed cockroach crooning to the uncaring anthropomorphic face of a vintage 30's  wooden Emerson radio.
Damn, a splash of single-barrel Kentucky bourbon and a teenie-tiny Ambien pill chewed slowly with malice like it was the fiery nipple of Mother Anger, and these after-hours soliloquies just write themselves.
Wait…After Hours…but…it's the weekend…Ummm….carry on.