Thursday, May 26, 2011
Jame's Affliction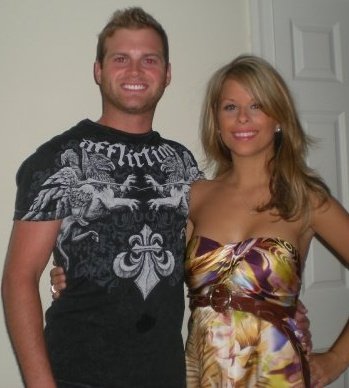 What is Jame's Affliction?
Apparently it has something to do with navel pus weepage (look closely…)
What is Jane's Affliction?
Well, Jane, you have 80-year-old-man belt height positioning syndrome.  Which can be easily cured by disrobing in the presence of a licensed Baghunter (and/or huntress) and having Skippy's peanut butter ritually rubbed into your bare skin with a vigorous circular motion hitherto unknown to the people of this area, but destined to take the place of the mudshark in your mythology.