Monday, May 16, 2011
MR. WHITE'S HCwDB SING-ALONG EDITION: DOUCHEY IN THE STRAW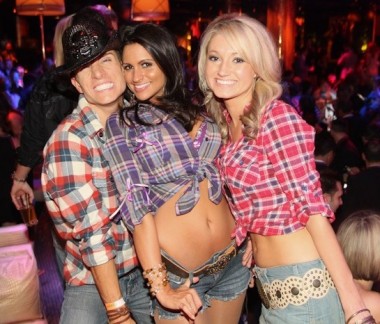 HCwDB reg Mr. White offers the following soundtrack for Country Molestern and his Reversed Cowgirls:
Oh I went down to the bar
But I didn't make it far;
'Fore I spied me a grinnin'
douchey hittin' on the wimmin!
So I hit 'im in the face
with a large metallic mace,
Then I made my move to court
a girl in tiny, tiny shorts.
Douchey in the straw, douchey in a hat
Hit 'im in the stomach with a heavy baseball bat
Lookin' at some ladies that you'd surely like to paw
Whlle you're listenin' to a tune called Douchey in the Straw!