Monday, May 30, 2011
Peter Pumpinhead and Mary Mamm Wish You a Happy and Pensive Memorial Day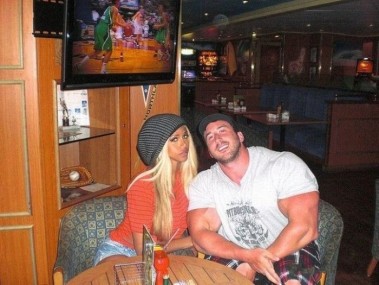 Your humble narrator has officially returned.
Refreshed.
Revived.
Refried.
Poached and sunnyside up. Back from my spiritual quest through the West Andes, Uttar Pradesh, the Adirondacks and the second floor of Macy's in search of new socks.
A noble and far reaching quest in which I meditated, ruminated and micturated on the subject of hottie/douchey transendentalgism.
But first I must pay homage to the legendary and superb work of the master 'bagger who held down the fort in my absence, DarkSock.
As the site continues to grow, I hope more 'bag hunters can join me on the mainpage and continue the fight to mock the choadscrote and lust their hottie's suckle thigh.
Also major props to all regs who contributed posts in my absence. Your hilarious work helped push me on my journey and brought about spiritual enlightenment from the Rashi God Shard that came to me in my fever dreams and visionquest.
Tomorrow, the mock resumes full-speed.
For there are douches to be collectively ridiculed.
And boobies to be appreciated.
And therein the dialectics of Truth occur. At the cusp of the generative event horizon of phenomenological perception. Where the limitations and impermeability of cohesive language ends, the semiotics of images begin, and the Lacanian lack reflects Ourselves back to us, mediated and transformed as the Other becomes the Self. And the virtual mirror of primal perception returns archetypal truth once again.