Thursday, May 12, 2011
Problems in the American Rural Midwest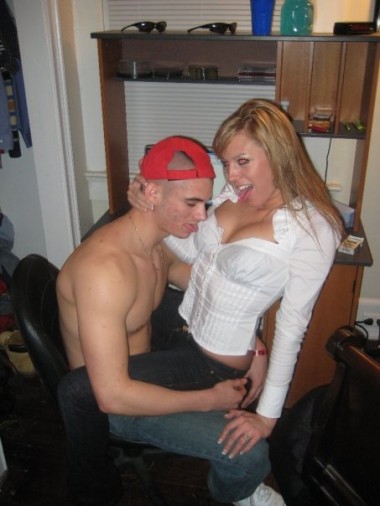 Forget high unemployment, high gas prices and the struggling middle class.
Lets focus on the real problem:
How Kevin from Ball State, kicked out sophomore year for dealing in the quad, somehow got Ubertasty Party Girl Kelly.
I know what happened.
It's gotta be the phat Goodfellas poster in Kevin's living room.
That's phat with a "ph." Phat.