Tuesday, May 17, 2011
Toolio Has Tried It Twice (Creature Feature)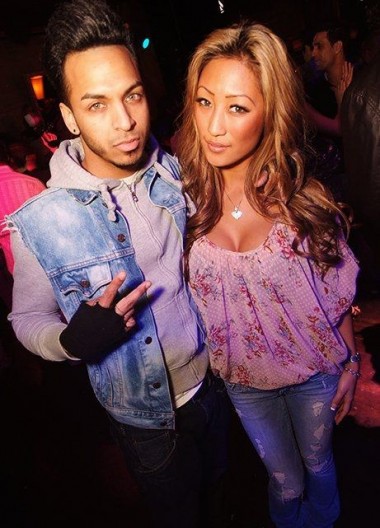 Guest-host Creature offers the following 'bag take-down:
Toolio has tried it twice.
Male bonding, that is. Sweet slice of Siam Suki does not approve, though she loaned Mr. T her pillowy pink blouse for the second event. Despite the fact that it fits, she draws the line at Toolie's wearing of her thong taco truss for any future adventures.