Thursday, May 19, 2011
U.S. Olympic Synchronized Nodding Team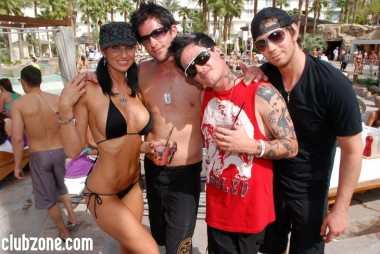 Oh, dear Reader, I'd love to tell you that the tri-choad neck tilt you witness was an image caught microseconds after their skull plates were simultaneously flogged by a 48 pound, 12 ounce baby dolphin calf carcass obtained from my blackened gulf.
But no. There is no necrotic marine mammal slap o' Justice to be had here today.
These choads are crimping their C4 thru C7 neck discs in a reptilian display meant to land their empty heads on a primo spot on Grecian Gretta's voluptuous dirrty pillows. But they are wrong, my friends. I have personally gazed into her eyes and her moonpie grin beckons for the RC Cola I keep in my pants.
That's right, you Philistines; I can SEE her giving me the Olympic Greek Eye O' Coitus beckoning me to Mount-A-Limp-Puss, and I suspect her phalanx yearns to be rammed by the Trireme of Love.
And then I woke up. Smelling of hay and stable. After having peed in a Trojan Horse.
Just in case you sped-read through the above gibberish, allow me to cut to the heart of the matter here: Boobies.