Thursday, June 16, 2011
Brad Has Hand Palsy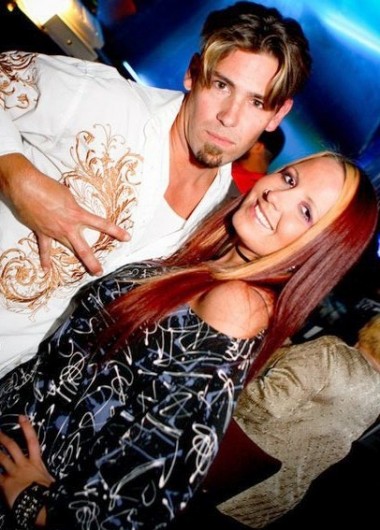 I don't mean to make fun of people with hand palsy.
Only that, for our societal sake, and to preserve what good crotchal feelings I have towards Nice Girl Mona right now, I'm going to assume Waspy Brad from the Hamptons has an incurable form of hand palsy.
It's the only explanation for this oily, privileged drama major shoescrape's seriously uberdouchal hand configuration.
The only explanation. Until I've had some tasty Kona coffee. Then I'll reconsider.