Tuesday, June 28, 2011
"Crazy Eyes Killa" (real name is Jared)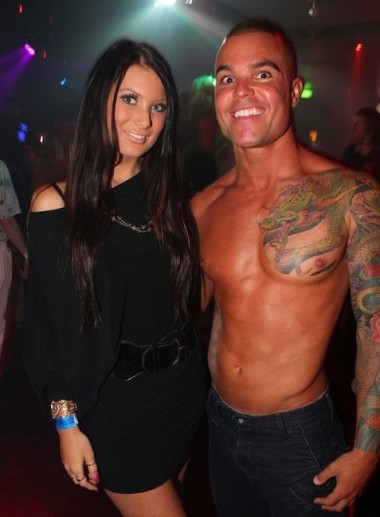 Svetlana has learned many things on her journeys in America.
Things like how to turn on a red light.
How to grill a hamburger.
Even how to say "thank you very much!" in English so good, the Mexicans at the car wash don't know she's Russian.
But what Svetlana hasn't learned? That shirtless, orange, groin shave revealing club douches who call themselves "Crazy Eyes Killa" aren't crazy. Nor killas.
Their name is Jared. And they watch too much HBO.