Thursday, June 2, 2011
Emperor Hairoheato At The Prom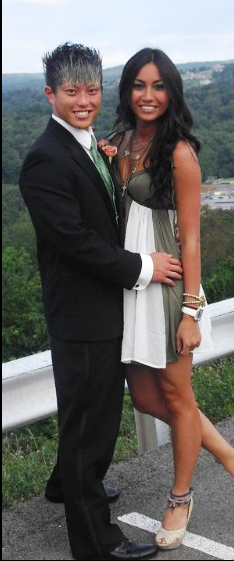 Yesterday's Emperor Hairoheato has decided to take Stephanie to the prom. On the fourth moon of Yavin, apparently.
I can't tell if the fact that Hairoheato's douche-hair was dyed to match the color of his prom tie is either so ludicrous it's genius, or too stupid even for a punch fail. By which I mean I punch myself in the face, since someone has to be punched for douche hair.
Stephanie smells like exotic flowers on mint julep night. She will send many Freshman boys into confusion and alcoholic depression at Sarah Lawrence next year.