Wednesday, June 1, 2011
Emperor Hairoheato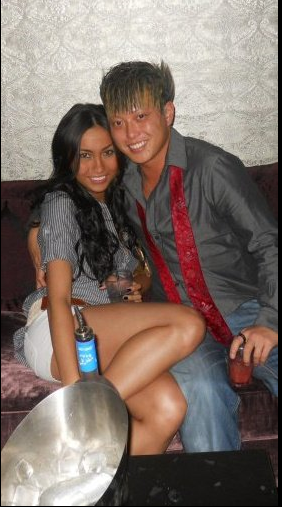 Caught in a cultural crisis between traditional antiquity and the modern technological age, Emperor Hairoheato saw only one solution to guide his follicles into the modern world.
Bombing Stephanie's Pearl Harbors.
Yup. That's WW2 jokes for you kids in the back rows.
It was either that or Star Blazers references.