Friday, June 10, 2011
Friday Haiku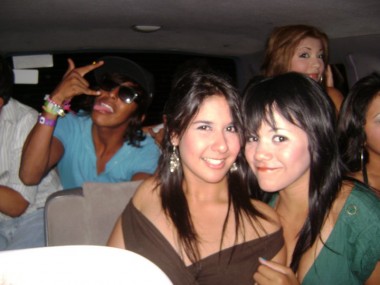 Brought to you by DarkSock:
Mom and Jackson 5
Get busy in prom Limo;
Finger Lickin' Good
Slumdog Hundredaire
Picks his nose new school style
Milf mom looks to escape
– Et Tu Douche
Mmm licking fingers
Taste like curry and shitwipe
Trunk ride on way back
– Vin Douchal
Osmond family
has its reunion ruined
by Jermaine Jackson
– Medusa Oblongata
Last ditch attempt to
Kick out the gay involves forced
Orgy with white chicks.
– The Reverend Chad Kroeger
Devry Institute
prom van. Earn degree in stink
finger in 3 weeks.
– Cool Hand Douche
Hold on a second.
If the driver is back here,
Then who is drive- AAAAAUUUUUGGHHH!
– Jacques Doucheteau