Friday, June 17, 2011
Friday Haiku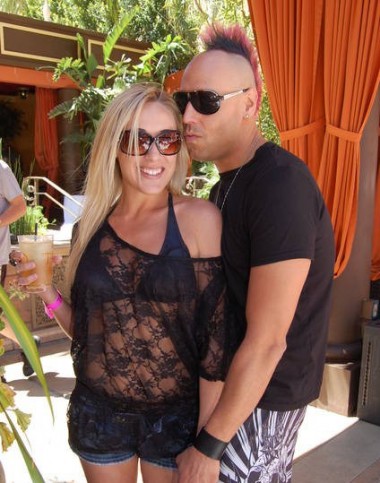 The Bald Peen Hammer
Hangs tough; can't see Todd's merkin
Forgotten on scalp…
Hey baby. You all
Kinds of hot. Want to feel my
Big scoliosis.
– The Reverend Chad Kroeger
Making kissylips
Won't disguise reality
Male pattern baldness
– ehcuodouche
DNA mixed with
Gnat , baboon and buzzard genes
Produced his hairpiece
– Vin Douchal
Hi, I'm a salesman
at the Des Moines Hot Topic
I can't afford you.
– Mandouchian Candidate
Hairline receding
Trent vowed "Screw Hair Club for Men"
Sports squirrel instead.
– Mr. Scrotato Head
On a quick set break
Fluffer and his assistant
Discuss his techniques.
– Wedgie