Friday, June 24, 2011
Friday Haiku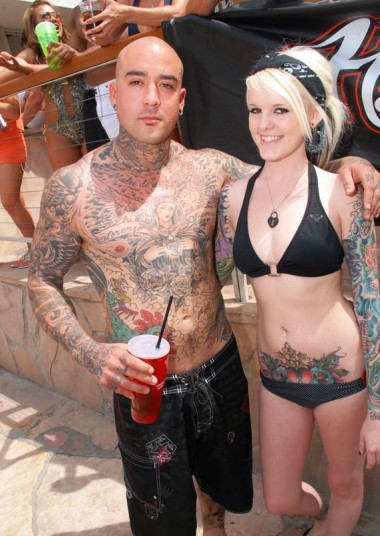 Technicolor vag
And Loony Toons torso man
Put the "ink" in "stink"
– DS
Pregnancy ruins
gunt tatt for dopey bleeth chick.
Scribbles doesn't care.
– Troy Tempest
Rising from her taint
Like a Phoenix from Ashes
The ashes are crabs
– jonezy
Plastic gears and rings
Tattoo needle attachment
Hasbro Spirograph
– Vin Douchal
Newspaper boy has
Religion and Comics. Sports
Results go to page taint.
– The Reverend Chad Krœger
Her vajayjay looks
Like it just self tossed its own
Salad. Now that's art!
– Nancy Dreuche