Tuesday, June 21, 2011
HCwDB After Dark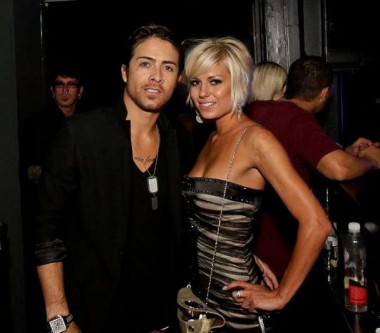 C'mon in!!
The weather's fine.
Just a little northern breeze. Nothing to get worked up about.
Have a seat by the arcadian fire pit.
Grab some Malaysian rice wine, served in a lotus leaf.
There ya go. Now have a go at mocking Square Watch Ned. For his stupid-face bothering Lithe Linda is all that is societal itch about societal itchface.
Yup. It's HCwDB After Dark. And anything goes.
Even a surreptitious boobie poke with an ivory feather duster.