Tuesday, June 14, 2011
Long Island Bob and Layla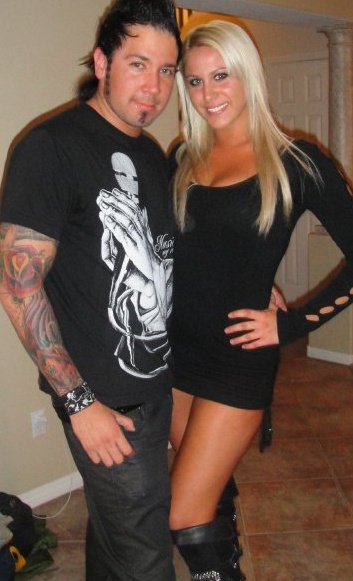 I'd almost be inclined to give Long Island Bob a rockerbag nottadouche and goinpeace. Even with the Elvis sideburns, the stupid tatts, the silly shirt, and the wriststrap thingy. For Long Island Bob seems relatively benign. Happy to be there.
Just a semi-employed rockerbag who means well and is generally harmless to society.
But then there's the chin pubes.
And this must not pass.
Douche.
Mmmm…. Slinky Layla. You have legs of purest organic farm raised chicken bone slather chomp. Two taut and tan morsels of munch suckle. I would leech like a hungry Pleco atop an algae wafer for six consecutive sundays, and then return to the Mikveh for ritual penance.