Monday, June 13, 2011
Mr. Lickeywipe Approves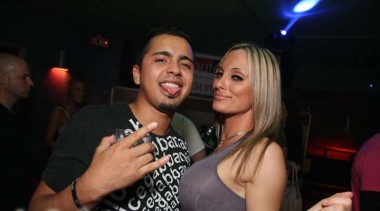 Mr. Lickeywipe approves of his fellow formally named Mr. Hawk winning the HCwDB of the Week.
Party Girl Hannah, she of the swollen, almost alien, mamms, once made out with Heather in a bathroom at Katsuya. So she approves as well.
This pic is just making me feel dirty. Lets move on.