Friday, June 3, 2011
Reader Mail: Bring Back The 'Sock!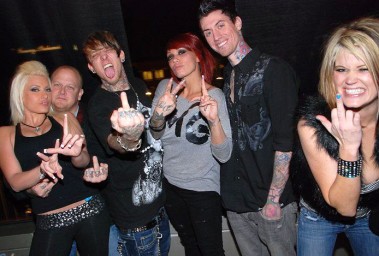 Responding to my two week walkabout in which DarkSock ran the site, reader Michael has some thoughts:
—–
You need to go away again. The site was so much better with others running it.
——
Yes but can one ever truly go "away?" Don't we all leave spectral patterns behind us as we traverse the great unknown of space/time itself?