Wednesday, June 15, 2011
Reader Mail: The Miami Heatrash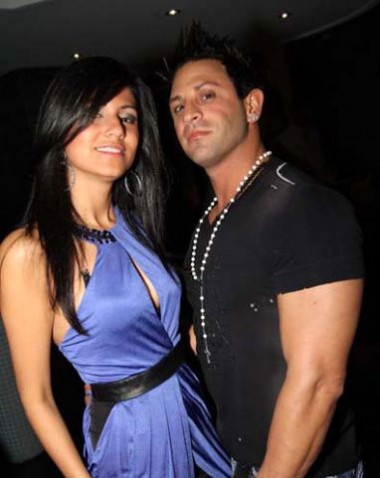 The Thin White Douche checks in:
—-
After watching the NBA finals I was inspired to do some Miami douche hunting. I've come to the conclusion that bag-tagging in Miami is the equivalent of fishing with dynamite, it's just not fair.
There was just so much choad that at one point I wanted to stab my eyes out and I had to stop for my own well being.
I think Miami has really pulled through and put itself far ahead of LA and Las Vegas as the new douche Mecca of America, even the producers of Jersey Shore realized this fact. Had the Heat won the title there would be thousands of over-tanned, roided-out ,brand-name wearing, Grey-Goose swilling dipshits acting even more douchey than they already are.
What I'm saying is that we might have very well just avoided the douchepocalypse.
——
Interesting theory, TTWD. Miami is one of the three corners of the Unholy Grieco Spirit. Scottsdale and New Jersey form the other two corners.
That being said, Mark Cuban is a huge douche as well.
So no matter what happened in the NBA finals, we're all a little dirty.