Thursday, June 23, 2011
Real World Rockerdouche Tommy Mugs Your Ex-Girlfriend Kaitlyn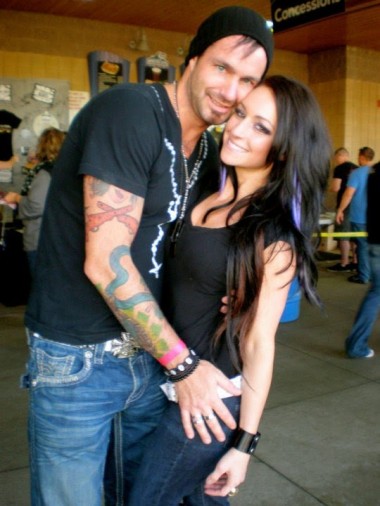 Hard to top last night's Moley Mole thread, so lets start off this Thursday with some odious Real World Rockerdouche.
You know the type.
Not inflatable. Nor cartoonish.
Real world douchebaggery.
Looks almost normal from a distance.
Then you get close and count the douchetributes: Jesus Bling, Stupid Tatts, wristdanna, Iron Cross belt buckle and three finger rings.
And our shared upchuck factor responds to the mugging our collective ex-girlfriend, Kaitlyn, during 2-for-1 at the Oyster Fry Shack Summer Solstice Party.