Thursday, June 9, 2011
Scooter Helps Roxie Find Her Pole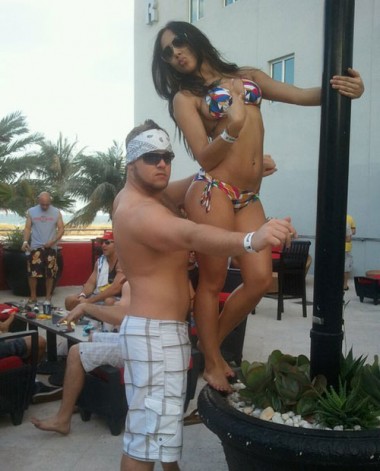 When the strip clubs are closed, and it's 11am on a Tuesday, Scooter and Roxie are masters at the art of improvisation.
Meanwhile, in the background, Ted discovers he has an itch.
Last Night at the "Wing Ding Shack" was epic, yo.
Scooter's gonna write about it in his diary.
If Scooter had a diary.
And if Scooter could write.