Tuesday, June 21, 2011
The Arctic Flunkie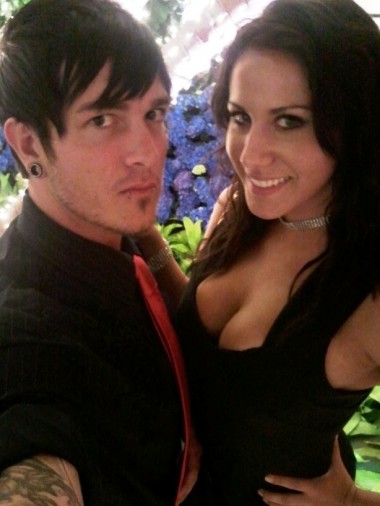 Skinny tie wearing hipster emo shoecruds may not be your standard issue Jerzey Douchebag. But they will always have a place of mock here at HCwDB.
That being said, real reason for posting the pic? Real World Hottie Juliette's glorious globby mounds of firm baby feeding poet inspiring superball gummy gumms shake weight Jake LaMotta raging bulls of round mound of rebound.
Or, as Shakespeare once wrote:
But soft! It is the East. And Juliette is the sun! Boobs.