Monday, June 20, 2011
Vegas Jake Approves of Roastbeef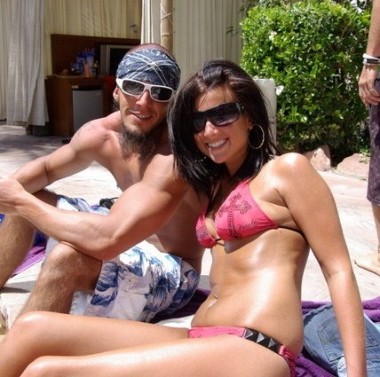 Vegas Jake, so generically a standard issue Vegas rocker pud he blends in with the drapes, approves of the 'Beefer and Nikita Twins winning the weekly.
Vegas Jake believes his chin fung differentiates him from the rest of the Vegas douchescrote. Vegas Jake is wrong.
Oh, Rebecca. How the beginnings of your soft pooch belly hint at porcupine dreams of sunlight clown slappy slap bacon bacchanal. I would ice cream your slather bobs with tempura tapas, and then glide softly betwixt your heaving bosoms with only a melted Reese's Peanut Butter Cup for sustenance.
Even if there is Douchey Jesus bling atop your toppy top. I will forgive. Because the Douchadox contradiction means I am fallible.