Wednesday, July 20, 2011
BroDog Hits Vegas!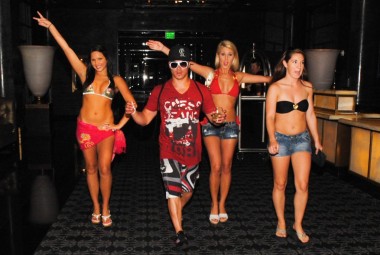 Lookout, $1 Video Poker Machine in the outer area of the first floor of the Luxor between 8:30 and 10:52pm tonight !!!
The one with the cigarette stains that's kinda near the bar no one goes to but in front of the giant picture of Penn and Teller, yeah you, Video Poker Machine!!
Get ready!!!
It's gon' be off the chain!!!