Saturday, July 2, 2011
Comment of the Week: Choad the Douche Sprocket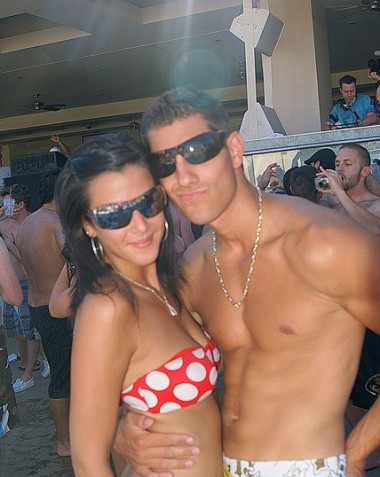 From back on Monday, in the Stay Tuft Marshmallow Man thread, longtime 'bag slayer Choad The Douche Sprocket wins this week's coveted HCwDB Comment of the Week:
——
Have you ever consumed too much milk, vanilla milkshakes, white bread, and extra-sharp, non-carotene-colored, fine white, well-aged Vermont cheddar cheese throughout an entire day…perhaps whilst watching your boxed set of Masterpiece Theatre's Upstairs-Downstairs episodes…and then had to take a dump approximately twelve hours later?
If you have — assuming your bowels could move after such a repast — and then looked in the toilet bowl after your extended, forced contribution, what you would see would closely resemble Marshmallow Man's steamy, putrid visage.
I speak from experience in such matters.
And BTW, she has a nice rack.
——