Friday, July 15, 2011
Friday Haiku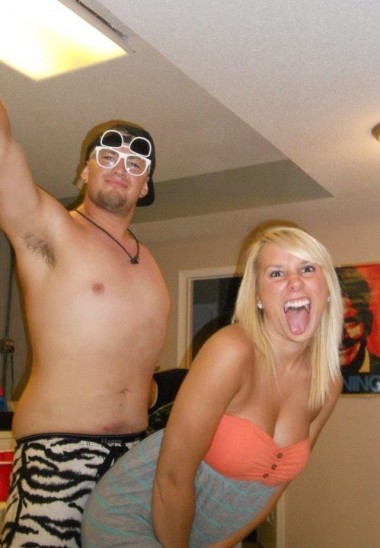 Flip-top beer goggles,
Come from behind victory.
His prize? Red groin rash.
Spot celebrity
Pillsbury Doughboy Junior
And Gene Simmons' girl
– Vin Douchal
Charlie Sheen looks on
at these ghastly lumps of dough
they are NOT "winning".
-Medusa Oblongata
Fliptop sunglasses
can't prevent retinal burn
from whale's bleached asshole.
– Mandouchian Candidate
Bleeth makes beeping sound
Backs into four-eyed zebra
Pit odor erupts.
– Claude Douchenbagger
He's soft in the gut
She's clearly soft in the head
A match made in Queens
– Mr. Scrotato Head