Friday, July 22, 2011
Friday Haiku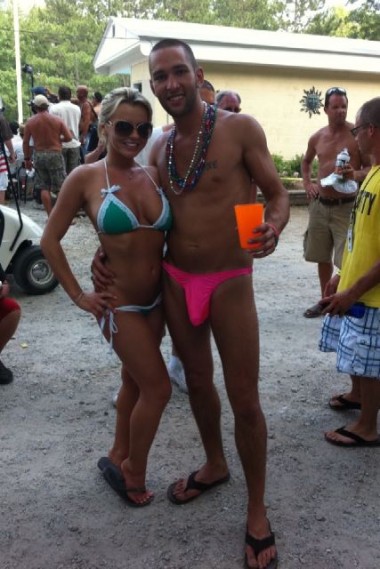 His pink dong-sling-bling:
So horrific, his asshole
Flees to beige hut's wall
Doug's feeling clever;
Stashed keys, phones & her tampons
Inside his foreskin!
Tube socks in g-string
don't make up for your bird chest
and leathery skin
— idfma
Takes a lot of crew
Behind the scenes to film a
Bang Bus episode
— Vin Douchal
She likes it in thick.
He thinks she's too loose. Fleshlight
In pants solves problem.
— The Reverend Chad Kroeger