Wednesday, July 27, 2011
Hall of Hott: Champagne Katie?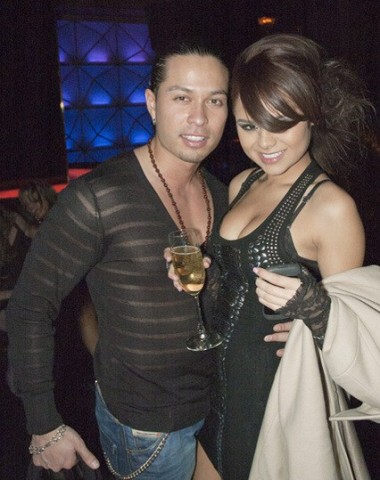 While last week's Hall of Hott vote inspired some quality debate, a number of readers wrote in to ask why I didn't include Champagne Katie from the HCwDB of the Week winning Billy Dee Willhelm and Champagne Katie in the debate.
Especially in light of Champagne Katie's threats of lawsuit, and HCwDB's highly professional legal response.
But with two pics of quality hottness, albeit in creepily similar poses, the suckle thigh top shelf quality is undeniable.
What say you?
Yea or nay?
One more pic for your consideration.
Vote as ever in the comments thread.