Wednesday, July 13, 2011
Old Man Moe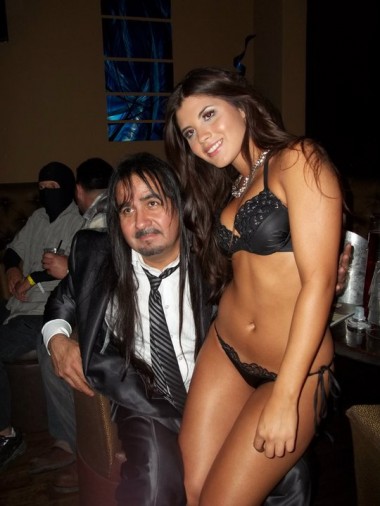 Old Man Moe could just be an aging sessions rocker. However, Perfect Suckle Chomp Salina stepped from the pages of a hormonal teenager's most fervered fantasies, and while I should be celebrating the inspirations of her potential persperations, I find my poetic linguistic coitus interruptus.
For the question tasks me: Ski Mask Dude. What's up?
About to rob the place?
Or just facially cold?