Wednesday, July 13, 2011
Rusty Grows Up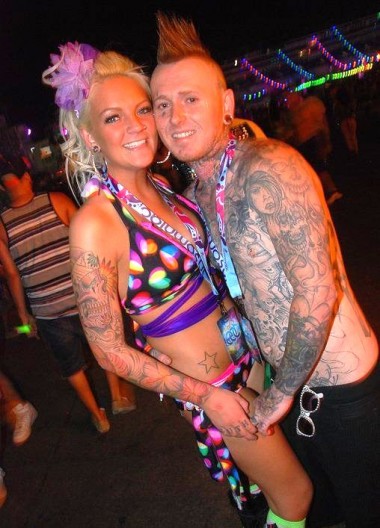 Into every young boy's life, there comes a moment of spiritual revelation.
A karmic epiphany as distinctive and unique to each young boy as are the snowflakes that fall uponst a brier patch of dyslexic nuns. Or, as the nuns call them, "flowsnakes."
For Rusty, as for all boys, this visionary moment of transformation from boy to man will involve boobies, kaleidoscopic bikinis, repetitive dangermous tracks, overpriced bottle service, and a strange series of warts suddenly emerging around the outer base of the penis.
Don't scratch them, Rusty. That'll only make them spread.