Thursday, July 14, 2011
Smug Night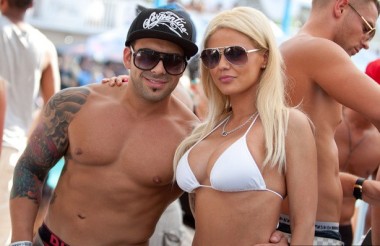 Smugness, in and of itself, is not necessarily a douchetribute.
It's annoying to be sure. But it's not inherently 'bag.
Stupid tatt sleeves and Hitler chin fung? That there be douche.
Kelly is stoic and icy, and her lack of sexy aura costs her. But boobie beboobie, and that's how life goes.