Thursday, July 21, 2011
The Broctopus Is Still Checking His Abs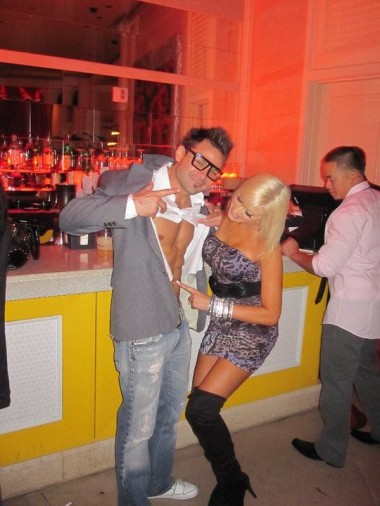 Yeah, I know.
You thought by now The Broctopus and Melinda would've at least gone out to the parking lot so he could show her the tricked out Ford Fusion he's leasing and like not with his mom's Amex Card even though that's what Melinda heard from her friend Allie.
Nope.
Still checkin' the abs.
Only this time he's smart and all, what with the glasses.
While all poor Asian Kevin wants to do is order a Corona Light.