Wednesday, July 20, 2011
The Broctopus Strikes!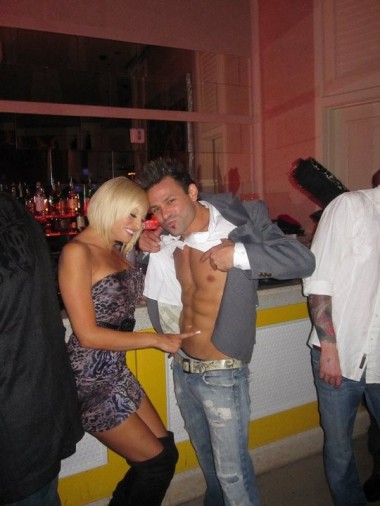 Observe the Broctopus in its native habitat — Overpriced Airport Bar #423.
The Broctopus knows that impressing Melinda with its six pack abs can take place at any moment. If the PH balance is right, and you lower the Axe Bodyspray ratio to a suboptimal 1.5 parts per quanta.