Tuesday, July 5, 2011
The Party Pirates Voted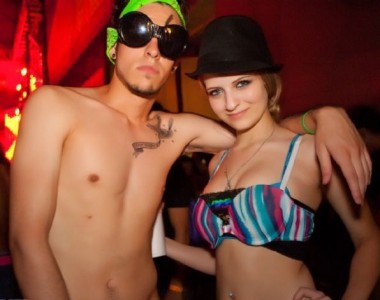 That annoying couple at the party that dresses theatrically and probably lives in San Francisco just voted in the HCwDB of the Month. Have you voted yet?
Not that there's anything wrong with most people in San Francisco. It's one of my favorite cities.
But lets be honest. Performative Dressup Theatricalbag Party Pirates with fidoras? The Mission Street 2BR/2BA odds are at least 18%.