Thursday, July 7, 2011
Where's Fish Slap?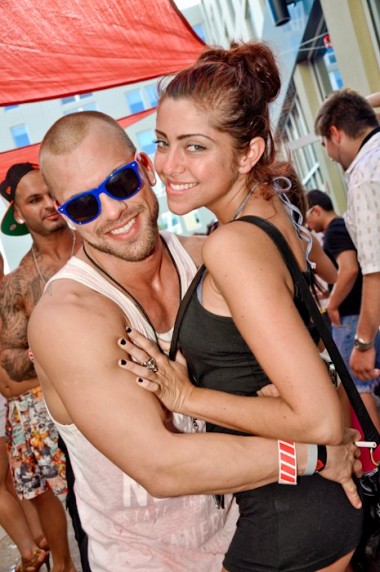 Somewhere in this coupling of classic Vegas hottie/douchey sweetness and schlort, I've carefully placed the rapidly aging/sagging form of HCwDB legend Fish Slap.
Look closely.
Can you explain the five year gap on his resume when interviewing him for night shift at Carl's Jr.?