Tuesday, August 23, 2011
Ask DB1: Spiked = Autobag?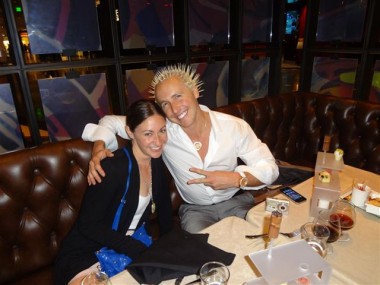 ——-
Dear DB1,
The question has to be asked: Does a spiked do = autodouche?
Spiky-haired Henry here may be a bit overzealous in his styling choices, or be overcompensating for being picked on (or more likely, ignored) during his formative years, but he neither acts nor sounds like a douchebag when you meet him.
What say you DB!?
Follically yours,
Choad the Douche Sprocket
——
Spiked douche hair = autobag status. No exceptions.