Wednesday, August 17, 2011
HCwDB After Dark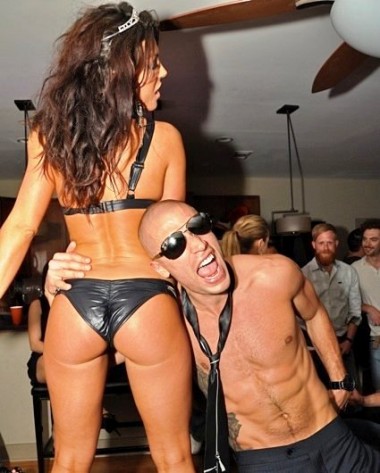 Well hello there!! Come on in!!
Would you like a damp towel? Monsoon season has been rough and you might need to get the prickle stains off your caftan.
Head on over to the lanai.
Enjoy some tasty fried malomars over in the step down veranda/bar.
There's gefilte ceviche over by the firepit if you get hungry.
It's HCwDB After Dark.
Where anything goes. Even zen guys with beards watching douches grab at ass pear. And smoking jackets are optional.
And Pear is plentiful.