Wednesday, August 10, 2011
Karen Lawyers Up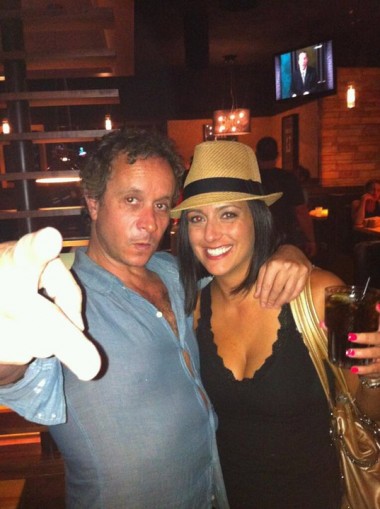 Brief HCwDB Hottie Karen, from last week's Jeffy Notabag Wins at the Game of Life, ain't takin' no guff from the HCwDB regulars:
—–
Ok this is "Karen" again. Delete that f@#king article. Ive had enough. I was very patient at first but now you have pissed me off. My personal sex life is STILL on there! And now you posted a link for my modeling site with the article. Delete that article immediately or you will be hearing from my lawyer ! I already had to stop my mother once from contacting him. Delete. It. Now.
Sent from my iPhone
—–
And a short while later, from Karen's "photographer:"
—–
To whom it may concern,
It has been brought to my attention that you have two copyrighted images posted in a forum on your website. Please see the link below. The first image is a monochrome image of a models backside and the second image is of the same model in a teal lingerie set. The images are copyrighted by myself. John Valerio photographer NCIstudios/Norcal-Images.
Please let this serve are a first request to remove these images. Failure to comply within 72 hours will bring defining legal action against the forum poster, your webmaster and the website owners/operators. As a professional courtesy please confirm my request has been met via an email response.
http://hotchickswithdouchebags.com/2011/08/jeffy-nottabag-wins-at-the-game-of-life/#comments
——
Actually, the photog has a legit copyright claim, so I did delete those pics from the thread. The links, however, remain up, as back where I come from, images posted on the interwebs can be linked to. Since they're images posted on the interwebs.
As to Mother, was it really necessary to make the crew of the Nostromo respond to that distress signal?
Still no word on if a lawsuit is pending from The Good Ship Lollicockk.